Top 5 streaming services in 2022
In the sea of many streaming services around the globe, it sometimes becomes a tedious job on which one to choose for your entertainment. Every year there are numbers of companies opening up and closing down. Here at Binge Access we give you a run down on the best streaming services for movies and TV shows that are available for your buck.
Netflix
Without a slight bit of a doubt, Netflix has been ruling the roster for years when it comes to streaming services online, and there is a reason behind it. It floats its programs that are demographically catered to the audience of that area. With a subscriber base of more than 200 million users that is growing day by day, we doubt that it will ever be caught by another streaming service.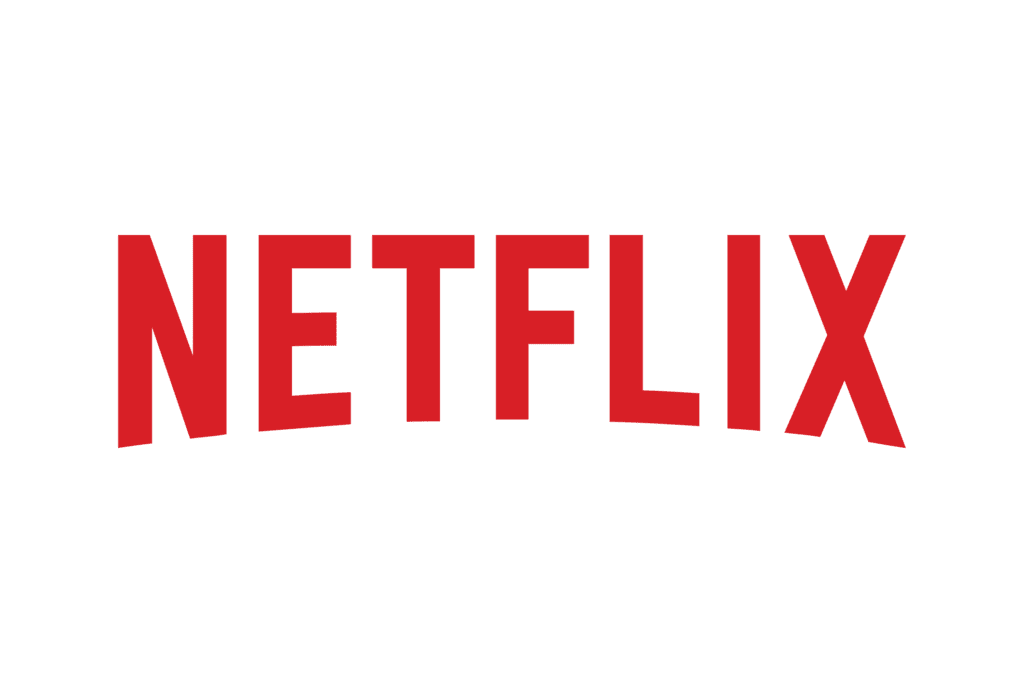 The Netflix Screens and plans
| | | |
| --- | --- | --- |
| BASIC | 1 (480P) | $9.99/month |
| STANDARD | 2 (1080P) | $14.99/month |
| PREMIUM | 4 (4K, HDR) | $18.99/month |
Netflix's availability
Netflix is available on all the platforms globally with different content and shows for that very region. In order to unlock all the content, you would be needing a VPN for Netflix.
HBO MAX
HBO MAX can still be termed as a newbie in the streaming market but it has made its name really quickly. Supported by the entertainment giant HBO, this streaming platform is giving a run for its money to the other platforms. It holds big names in its portfolio like Game of Thrones, Big little lies, and several others like these.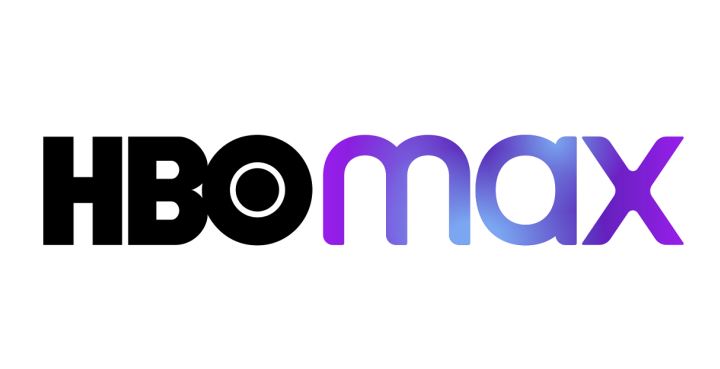 HBO MAX screens and plans
| | | |
| --- | --- | --- |
| Basic | $14.99/month | 3 screens together |
Availability of HBO MAX
HBO Max is available only in USA on all the devices. If you want to access HBO MAX from outside of US then you will have to use a VPN for it.
Disney +
As the name suggests, this platform on the list is the child of the Walt Disney company. The company in 2020 rolled out this platform for steaming called Disney Plus. Disney plus' portfolio consists of many big names ranging from The Star Wars to The Mandalorian and many more. Alongside that, Disney + acquired all the rights of Pixar, Marvel, and National Geographic to stream on their service.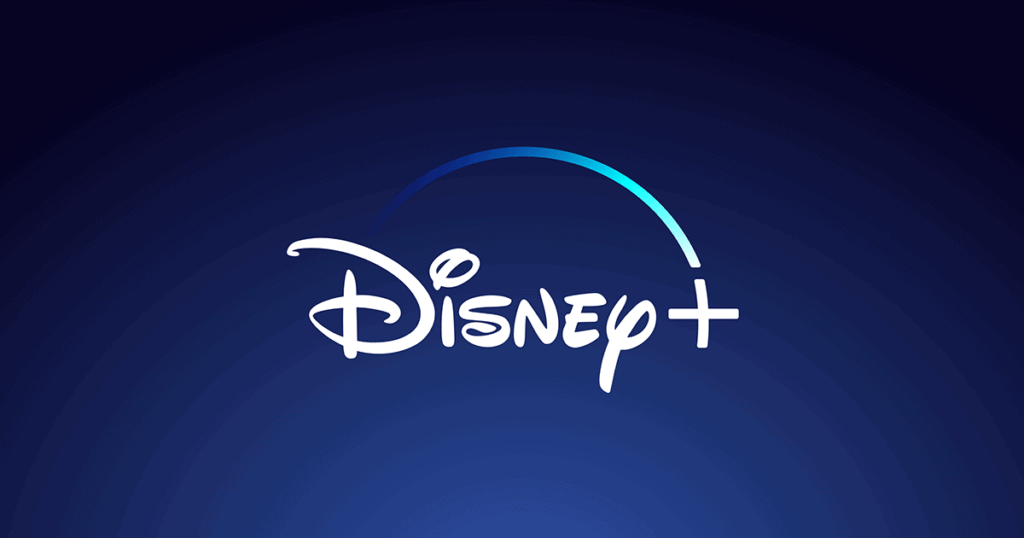 Disney + screens and plans
| | | |
| --- | --- | --- |
| Basic Monthly | $6.99/month | 3 screens together |
| Basic Yearly | $69.99/year | 3 screens together |
Availability of Disney Plus
Sadly Disney+ is only available in the region of the USA. In order to access the libraries of Disney+ outside the USA, you would need a Disney+ VPN for it.
Hulu
Hulu is a mixture of USA-Japan. Both the countries have come forward with a single streaming platform called Hulu This platform has its share of great programs and movies such as The handmaid's tale and many others. One thing about Hulu which stands out is that it also offers a Live tv service called Hulu + Live tv which comes at very affordable rates.
HBO MAX screens and plans
| | | |
| --- | --- | --- |
| Hulu with Ads. | 2 screens | $5.99/month (30 days free trial) |
| Hulu without Ads | 2 screens | $11.99/month (30 days free trial) |
| Hulu+ Live TV | 2 screens | $64.99/month (7-day free trial) |
Availability of Hulu
Hulu is only made for USA and Japan which is why if is only available in these countries. In order to watch Hulu from anywhere in the world, use a Hulu VPN.
Amazon Prime
Amazon Prime which is also known as Amazon Prime video lands on our list of best streaming platforms for 2022 too. It has one of the largest catalogs in its libraries of many films, movies, and programs. It is available the world over and has some famous names to its credit like Mirzapur which was released in India. The programs that it produces are called the Prime originals.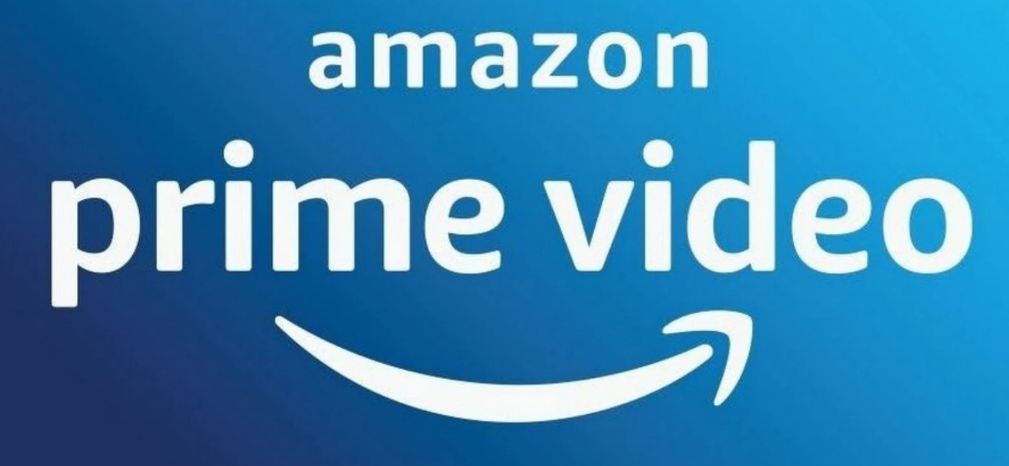 Amazon Prime video screens and plans
| | | |
| --- | --- | --- |
| Monthly Plan | $8.99/month | 3 screens together |
Availability of Amazon Prime Video
Though it has easy availability worldwide, for some certain programs you would still need an Amazon prime VPN to watch.