Five best shows on Peacock TV
Peacock tv can not be termed as a front runner when it comes to streaming but it is still holding its space with a great number of shows that it has to offer. In this write-up, we are going to discuss which are the best peacock tv shows that we would recommend you to watch.
Knight Rider – 1982
As cliche as it may sound, the saying holds true, old is most definitely gold in the case of Knight Rider. All the 80's kids loved this show where David Hasselhoff handled every dire situation with the help of his companion a Pontiac firebird, the car which become a household name in the 80s.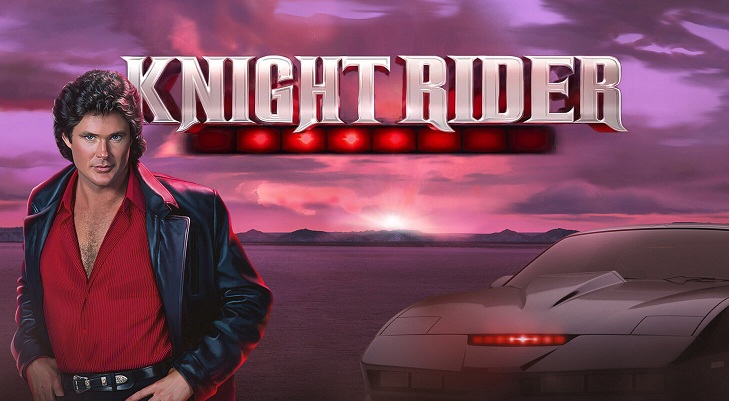 This show enjoys an IMDB rating of 6.4/10 and lands in the first place on our list of Best shows on Peacock TV.
The plot of this show revolves around a guy who is called Michael Knight that is always fighting for justice in this bad world. David Hasselhoff calls his self-driving and self-communicating car KITT which is ever so present in him taking care of the criminals and ensuring that justice is being served.
VIGIL – 2021
Another show that lands on the number 2 spot in our list of Top 5 Peacock TV shows is Vigil, which is very recent. Written and directed by Tom Edge, this show only had 1 season up until now, this show enjoys a ranking of 7.4/10 on IMDB.
The story of this show revolves around the nuclear submarine called Trident. On that sea vessel called Vigil, a murder takes place. The submarine has to keep on sailing for the safe keeping of the United Kingdom that is why the Vigil should move forward on its path. This is where the detective called Ami Silva hops on the Vigil for the investigation.
Trolls: TrollsTopia Year 2020
Anime isn't far away from the conventional television that is why Trolls: Trolls Topia lands on our list at number 3. Written and directed by Sam Friedman, this show has 5 seasons up until now and enjoys a rating of 7.3/10 from IMDB.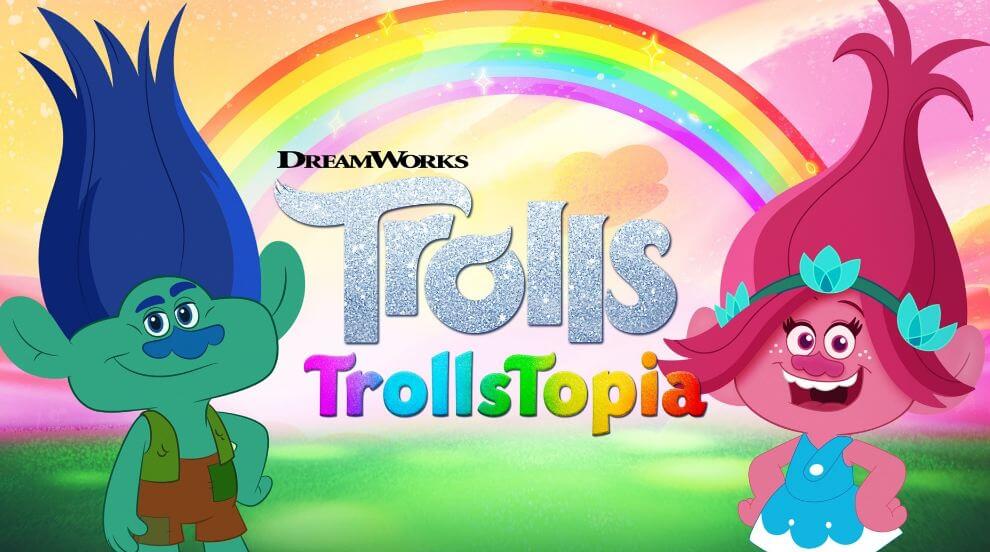 This show is produced by the famous American company, Dreamworks limited. This animated streaming series uses 3d computer modeling to its best. The plot consists of Poppy, who looks out for the musical representatives of classical music, country music, funk music, techno music, and hard rock music tribes jammed together in their forest, and they learn that there are other tribes too in the forest.
Saved by the bell Year 2020
Written by Tracy Wigfield and directed by Sam Bobrick the show that lands 4h on the list of best Peacock tv shows is Saved by the bell. The show has already had its 2 seasons and it ranks 5.4/10 on the IMDB.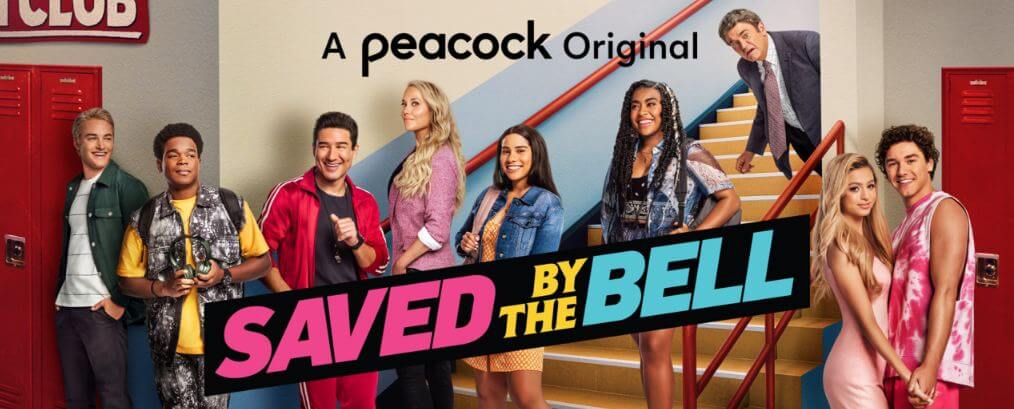 Saved by the bell first appeared on the Peacock TV on Nov 25th, 2020. This show is all about workplace humor, romance, and fun. The plot consists of a Governor from the state of California, who after abolishing the low-income schools moves the kids from those schools to the state-owned high-end institution which is Bayside high school.
The Amber Ruffin Show Year 2020
On the fifth spot of our top shows on Peacock TV lands, a show which is giving talk shows a run for their money. The Amber Ruffin Show is written by the host herself, Amber Ruffin, and directed by Jenny Hagel. It has 2 seasons and enjoys a rating on IMDB of 5.2 out of 10.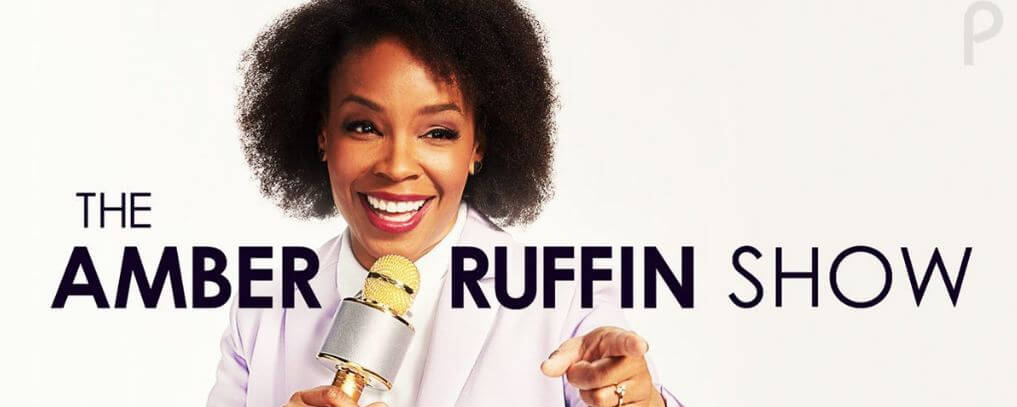 The Amber Ruffin show on Peacock TV is a late-night comedy and humor show. It is a combination of sketches and monologues that are produced by Sethmaker Shoemeyers production and Universal television together.
There are other numerous very good shows that go live on Peacock TV but its availability is restricted in some parts of the world. That is why one should use a VPN for accessing all the blocked content of Peacock TV.