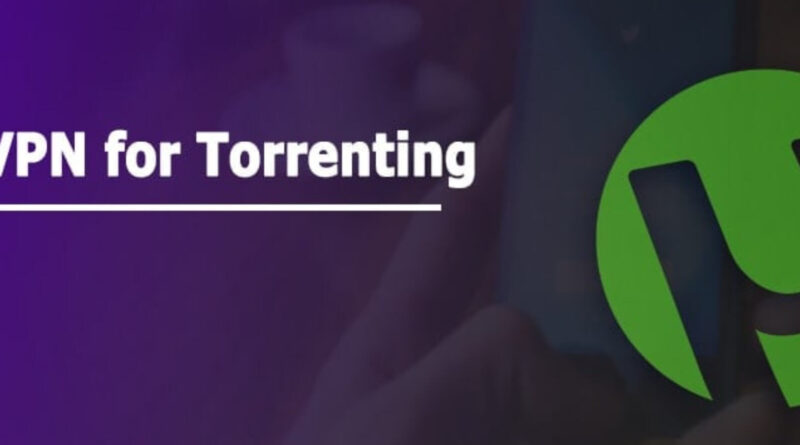 Best VPN for torrenting & p2p files sharing
Torrenting has been an ample way to transfer files all over the internet by people for a long time. The P2P (peer to peer networking) is a way where people connect with each other so share files. Often in the countries across the world torrenting is not allowed by the ISP or the government in charge. That is why you need a Torrent VPN to keep yourself disguised and access the files in the p2p network. If you use a VPN for torrenting you can have the access to large number of files online with complete safety from the surveillance.
The question must arise in your mind that is torrenting legal. The simple answer is that yes, it is, if only you use it download the allowed content or files online and not the pirated or copyrighted ones. But still, on internet torrenting lies in the gray area.
Why use VPN while torrenting?
Remember that not everything or every file you download via torrenting is safe, some can trace your IP and make your data or computer vulnerable to cyber attacks or data breaches online, and your data will be shared all over the p2p network. Also, with VPN connected you can download data and files from those websites which torrent websites you can't open in your own country with your own IP.
Binge access recommends the VPN services below for downloading movies and shows torrents. With the use of these VPNs you are bound to stay safe while torrenting online.
Nord VPN is one of the best VPN for torrenting when it comes to download movie torrents and shows torrents online. Nord VPN works seamlessly while accessing different torrenting websites while keeping your cyber security intact too. Nord may not have all the servers supporting P2P torrenting but there are plenty of UK, USA & Canada torrenting VPN servers that support p2p file sharing.

We always vouch for Express VPN to work the best with torrenting movies and movies as with other stuff. This top VPN never ceases to amaze us with its high speed and top quality of customer service. Apart from its usual safety features like WebRTC leak protection, this VPN also provides great speeds which is an ample characteristic of any torrenting VPN.

Surfshark is one of the most secure VPN for torrent p2p files online. All of its VPN servers easily support torrenting files with adequate speed & AES-265 encryption. Surfshark  is completely compatible with utorrent, bittorrent, qbittorrent and Vuze. With Surfshark you can easily download movie torrents and online shows torrents without compromising your cyber privacy.

Atlas VPN is the cheapest VPN for torrenting available in the market with a strict No-log policy so you can rest assured that your Torrenting activity isn't being logged. Atlas VPN's UK and Miami servers clock the top speeds while downloading torrents online unlike other servers which work amazingly well for streaming FIFA online. So, if you want a VPN for torrenting that wouldn't break your bank, you can most definitely go with Atlas VPN.