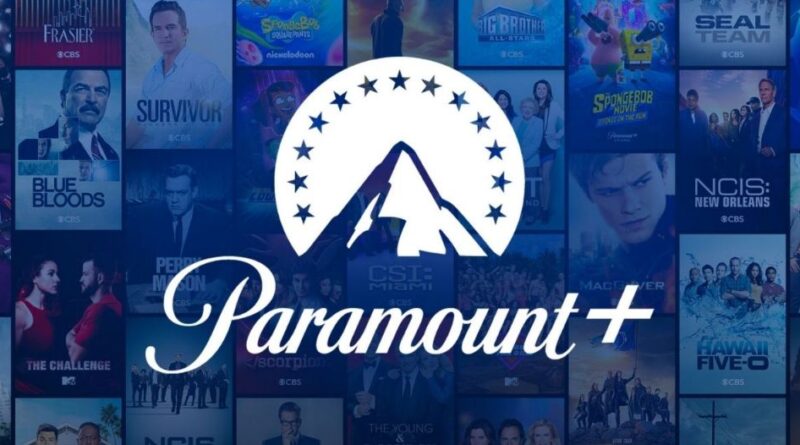 Paramount Plus streaming platform
Paramount Plus was launched, back in 2014 as the streaming platform which lets you stream video on demand, movies, programs and much more. Initially it was called CBS All Access but later it was renamed to Paramount Plus. Initially it started out as an affiliate publishing service but later it expanded outside of USA to Australia and Canada. Now this streaming service has gone deep into UK, Ireland, South Korea, Middle East and the Nordic countries.
Paramount Plus Pros & Cons
As with the other streaming platforms, Paramount Plus has its good and bad sides both.
Its price is comparatively low in comparison with Netflix and Disney Plus.
It offers great live sporting events.
You get access to the entire local feed of CBS with its premium plan
The library of Paramount Plus' original isn't attractive enough.
The scrolling of programs guide from A to Z is super slow and time taking.
App often crashes
Paramount Plus' streaming content
The streaming content of Paramount Plus has some great originals of the platform and it also gives its audience the live access to some of the great sporting events happening around the globe.
Its original library includes shows like NCIS, RuPaul's Drag Race, Teen Mom, Big Brother, Survivor and many more. On the Paramount Plus, The Star Trek has its own sub-genre and the audience has the access to stream the originals of Paramount Plus. The Star Trek's complete list of shows is available here from The Next Generation to the latest Prodigy.
The Paramount Plus' future lineup is nothing short of promising, with the names like Mission Impossible 7, A Quiet Place PART 3 and the Transformers series.
Paramount Plus' subscription plans
Paramount Plus has a two levels approach when it comes to the subscription plans.
Plan 1 is offered at $4.99/month of $49.99/year but it comes with ads. The main drawback of this plan isn't the ads but its the non-availability of the local CBS feed station. However you do have the UEFA Champion's league & NFL on CBS available on it.
Plan 2 is the premium plan which costs $9.99/month or $99.9/year. The streaming of Paramount Plus is usually ad-free with this plan. 
Plan 3 is called the showtime bundle which comes in at $11.99/month or $119.9/year & Premium bundle at $11.99/month or $149.99/year.
Binge Access recommends using a VPN whenever you are connected online. Since Paramount Plus is not accessible to some parts in the world, you can stream Paramount plus from anywhere with such a handy software.
How to watch Paramount Plus outside USA or anywhere in the world
Is Paramount + available outside US? Well, sadly the answer is no. Now your next question should be that how to access Paramount plus outside USA?
The easy answer is that you can stream Paramount + with a VPN. Now your next question would be that which is the best Paramount + VPN? To solve this problem of yours we at Binge Acess have chosen four vpn for streaming services that give you the movies and shows of your favourite platform lag-free like we did for Amazon Prime VPN and HBO Max VPN guides. Moreover thes VPN work great with UFC too.
Express VPN stands out white testing it on any streaming service online. It works perfectly with Paramount Plus as well. Just download, subscribe & start streaming easily.
Nord VPN never ceases to amaze us with any streaming channel that we have tested it on, and same is the case with Paramount +. It gives you the power to access Paramount Plus from anywhere with ease.
Surfshark is a mid-priced VPN for streaming which works perfectly well with unlocking Paramount plus outside USA. We would recommend this software for safely bypassing geo-restrictions and streaming seamlessly.
Atlas VPN comes always as a surprise on our tests of streaming platforms online and it didn't dissapoint with watching Paramount plus from anywhere online too. Light on pocket & heavy on performance, Atlas VPN is great for streaming