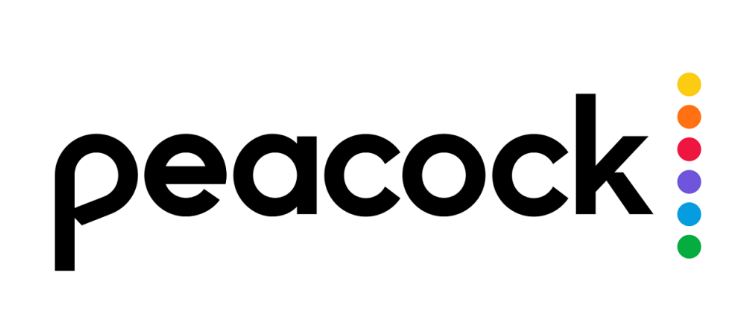 Peacock TV is a US based streaming platform that offers a large variety of movies, TV shows and reality TV programs for its audience inside the USA and some parts of Europe.
Peacock TV is owned by Comcast and was founded in April 2020 in the midst of Covid-19. Its owners saw an opportunity to create a streaming platform which would serve nicely for the people at home, who are not able to go out. Peacock TV became an instant hit with it audience and its considered one of the top streaming channels online.
There is no doubt that Peacock TV is a breathe of fresh air amidst the other streaming platforms but it has its limitations. It does have the famous NBC network shows but still it doesn't have the top notch NBC shows with its premium and paid plans having some limitations too.
When it comes to the web or app interface of the Peacock TV, on the top of the screen you wil find the the Movies section and the TV section. There is a section called 'My Stuff' where you could bookmark your favorite stuff at. Alongside all that, Peacock also comes with the Sports section, this will have live-events, sports documentaries and other sports shows related to different sports nich.
Moreover the Peacock TV is the official distributor of WWE wrestling, so if you are a WWE fan, this is the service that you can't afford to miss out on.
Peacock TV subscription fee
Peacock TV has three subscription plans:
Peacock Free comes with ads with very limited streaming content.
Peacock Premium at ($4.99/month) contains ads too, but has a vast variety of streaming content.
Peacock Premium Plus at ($9.99/month) comes without ads and maximum number of programs, TV shows and sports events to choose from.
List of Peacock TV channels
NBC news now
SNL Vault
The Bob Ross Channel
Premier League TV
The Office Zen (and many more)
How to access Peacock TV outside the US?
Peacock TV is only available in the USA or a few parts of Europe and for the rest of the world it is not available. A Peacock TV VPN is your solution to watch Peacock from anywhere in the world. Binge Access recommends you to get a good VPN for Peacock TV so stream it from anywhere.