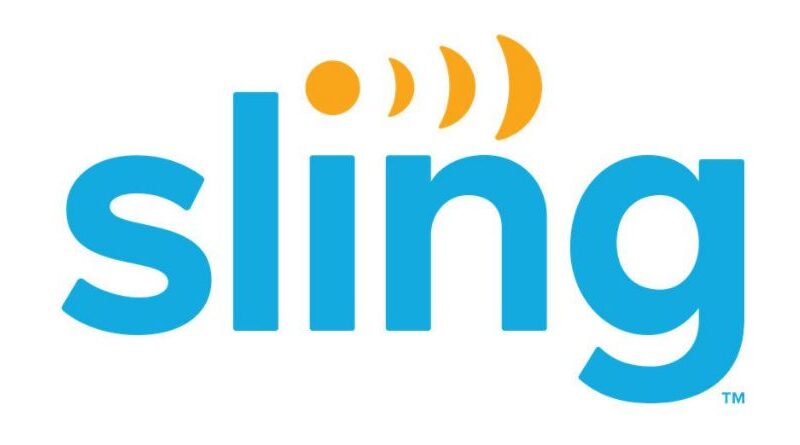 Sling TV is a US based streaming TV service. It is owned by the Dish TV Network. It was founded in 2015 and has been operating successfully since. It offers video streaming services, many different famous TV channels, & OTT services that you can stream on your devices at a fees. Slowly but maturly, it is gaining popularity amongst the streamers around the world.
The bad thing about Sling TV is that it is only available in the region of US & Puerto Rico, so you must be wondering that how to watch Sling TV outside US? Hang on we've got a solution for that too. Keep reading.
Channels available on Sling TV
Since its launch back in 2015, Sling TV has added a lot of TV channels to its streaming service. You can watch the channels like CNN, BBC America, NBC, The Comedy central, Channel E! & the for the sports fans, you can stream ESPN too on the Sling TV and many more like NFL Network, History, Viceland, FX, TBS, Food Network etc.
All in all, you can stream over 50 channels of movies, dramas, shows, news and sports on the Sling TV's subscription. Their bundle package of Netflix & Amazon Prime Video on Sling TV, you can save a lot of money on instead of buying them individually.
Subscription fee of Sling TV
Sling TV subscription fee comes at a very simple and easy structure to understand.
SLING ORANGE comes with 31 channels in total
SLING BLUE comes with 41 channels.
The main problem is that both the Orange and Blue package comes with different channels, but if you want to have all the channels, you can get their combined package too which offer $50/month and has 47 channels in total.
Individually however, Sling Orange & Sling Blue both will cost you $35/month each.
A VPN comes in handy when streaming tones of content online according to Binge Access. There are a lot of VPN providers to choose from when it comes to buying a VPN for streaming. So access Sling TV from anywhere in the world seamlessly.