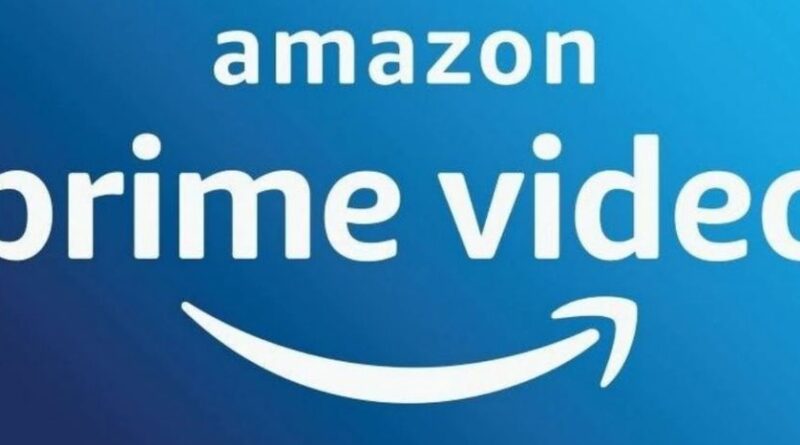 Amazon Prime Video or Prime video as it is often called is a streaming platform from the logistic and eCommerce giant Amazon. It contains many popular TV shows and numerous movie titles as well. Prime video is a home for great entertainment content such as movies, shows, dramas, reality TV and much more.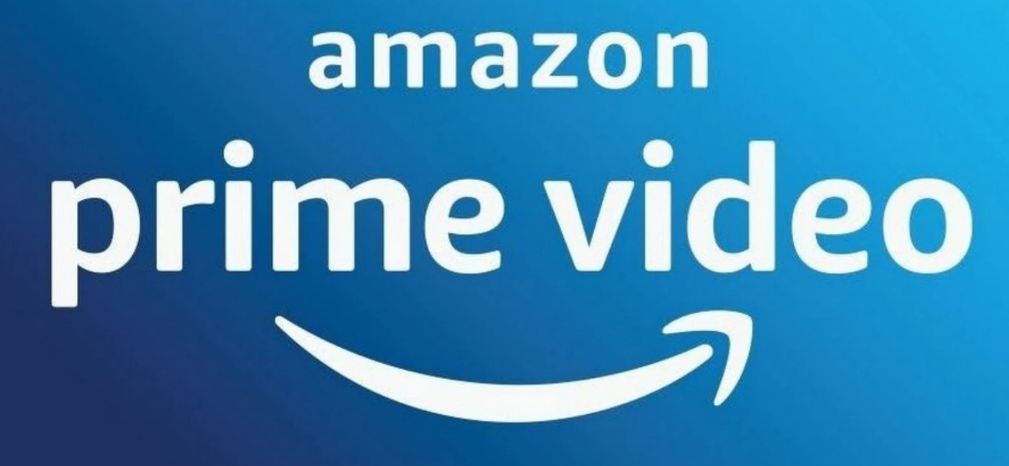 What is Prime Video?
Prime Video offers its streaming consumers a large and ever-growing variety of tv shows and movies to stream online. It also gives its user the option of downloading the content and watching it for later & 4K quality streaming videos and other media content too.
The lacking of Prime video streaming services is that it falls short in comparison with its compatriots such as Netflix or Disney Plus on the streaming content that it has to offer.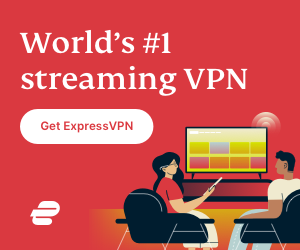 Amazon Prime's movies and TV shows
In the initial days when Amazon's streaming services started, it started out as a service that would give out TV shows and movies for purchase to its users but slowly and gradually it embraced the change as well and quickly turned itself into a full-fledge online streaming service for a monthly subscription fee.
When it comes to the Prime video, it has its set of original shows and movies and that is not it, you get shows such as Mr.Robot, Chuck, Hannibal, etc at the same price.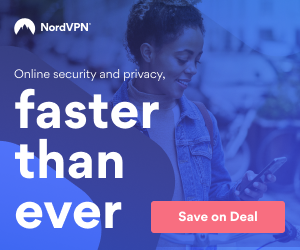 Prime video pricing plans
Prime members can try the Amazon Prime Video for free for the first 30 days as a trial and After that, the streaming service only costs $14.99/month
| | |
| --- | --- |
| Monthly Prime | $14.99/month after the trial period |
| Prime Annual | $139/year after the trial period |
| Prime Student Monthly | $7.49/month after the trial period |
| Qualified Government Assistance | $6.99/month after the trial period |
VPN for Amazon Prime Video
A VPN service can come in very handy for streaming the Prime Video with a VPN. A VPN can give you the access to Amazon Prime videos and shows which are unavailable for some countries in the world.To learn more about the best streaming VPN in the market head over here and find out which can be the best Prime Video VPN.
Read more: Best Amazon Prime Video VPN