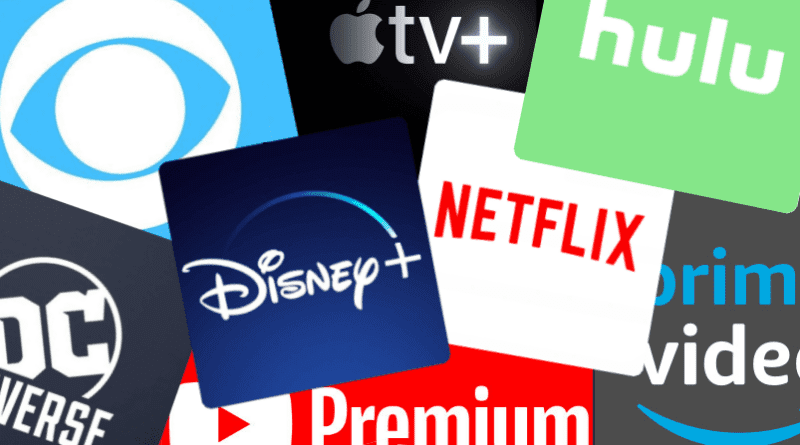 Streaming Platforms in 2022
Mainstream media has come a long way since its inception decades ago. Back in the day people used to watch same old cable television and its pre-scheduled programs with no customization that is available in this modern era today. Here we are going to discuss some of the modern online digital streaming entertainment platforms that are at your disposal at a meager price.
NETFLIX!! An American online streaming service that has taken the world by storm since it was funded back in 1997. It basically started as a media distribution company which was involved in distributing of feature films and television programs but later on started its own productions which are now known as The Netflix Originals.
The streaming platform of Disney Plus is the most recent yet the most strongest addition to the list of digital streaming platforms available for the viewers online. As the name suggests, this streaming service is owned by the entertainment Giant, The Walt Disney company. The company had the blessing in disguise that it was launched in 2019 just before the Covid-19 hit the world and since the world was home-bound, it became an instant hit. Disney + is involved with the distribution of its own programs with big names like Pixar, Marvel, National Geographic included in its arsenal.
Amazon Prime Video as the name suggests is owned by the e-commerce giant Amazon. The Prime video platform offers the streaming of Amazon Originals, which include TV shows and movies. Even tough this service is owned by an e-commerce Giant, it doesn't match the volume and sheer size of the platforms mentioned above.
HBO Max is a streaming video on demand service, which is owned by the Warner Brothers Company limited. This service is also relatively new which came on the digital mediums in the year 2020. As with the other streaming services, HBO Max has its own libraries from where it shows the shows and movies which are called The Max Originals. The HBO Max's subscription is only available for a few countries in the world including US, The Latin America and some countries of Europe.
.
Hulu is another company which is owned by the Walt Disney Company LTD apart from Disney plus. The only difference is that the Walt Disney is the Major share holder in the ownership of Hulu with the NBC Universal being the minor partner. It offers video on demand streaming services which include the majority of the current TV shows. It enjoys a fair subscriber base of over 46 million since the time it was launched back in 2007.