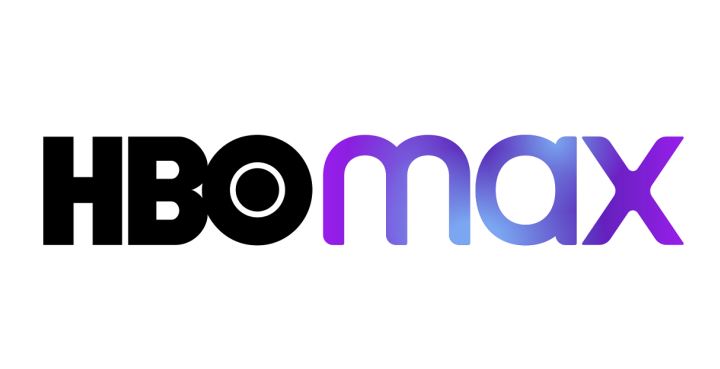 What is HBO & What is HBO Max?
HBO has been around for the last 5 decades being one of the pioneers of the entertainment industry with its tv shows, dramas and movies. 
As the world was moving towards a more digital age, HBO was one of the first ones to introduce its streaming service called HBO Now which later become HBO Max.
In the initial days, it was first launched in the month of May 2020 in the USA only, & it took over both HBO GO and HBO now which combined into one which we today know as Hbo Max. The service is available in over 50 countries with over 74 million subscribers worldwide
Movies & shows on HBO MAX
HBO max is one such streaming service which is giving a very tough competition to Netflix and Disney Plus. It has its arsenal of ever expanding TV shows, movies and programs. This year will witness the Warner Bros' key theatrical being premiered on the HBO Max.
HBO Max's most popular shows include some famous names such as The Sopranos, The Game of Thrones, The Matrix (Trilogy) etc.
The price plans of this streaming service is on the more expensive side, even more than Disney TV or the Apply TV but it has much more streaming content on its disposal for the fans
This plan of HBO Max comes at the price of $9.99/month, and it has those annoying ads.
This subscription plan of HBO Max comes at $14.99/month and as the name suggests, it does not contain any advertisements.
Steaming HBO Max with a VPN can come in handy. Binge Access recommends a few VPN services that would be perfect to access HBO Max from anywhere in the world. To learn about the best HBO Max VPN you have come to the right place.