Teen Mom Family Reunion on Paramount Plus
Teen Mom Family Reunion season 2 is premiering today on Paramount Plus. After the success of first season it was decided to have a second season of this reality show too. The show will be aired only for the streaming audience residing in US because Paramount + is unavailable elsewhere in the world. Binge Access brings you the inside scoop on this reality TV show by Paramount, keep reading.
Plot of season 2 Teen Mom Family Reunion
Reality TV streaming audience in the US can get ready as the TMFR season 2 is airing today on Paramount +. The season kicks off with a heated quarrel between DeJesus & Jones as everybody saw in the trailer of the show as they almost went on to hit each other. Both of these persons have made it very clear earlier on their social media profiles when DeJesus mocked Jones that, "your true actions shined bright that night."
She is really looking forward and banking upon the backing of her friends, despite whatever is said by Dejesus. Jones gave a rebuttal by mentioning a hashtag of #LetTheClipPlay on her Instagram, depicting that if anyone mocks her mother or her family she wouldn't think twice of going exchanging blows with them. "You get what you get, cause you've started a war" Jones said. Furthermore, Sesse went sentimental on her thoughts of love.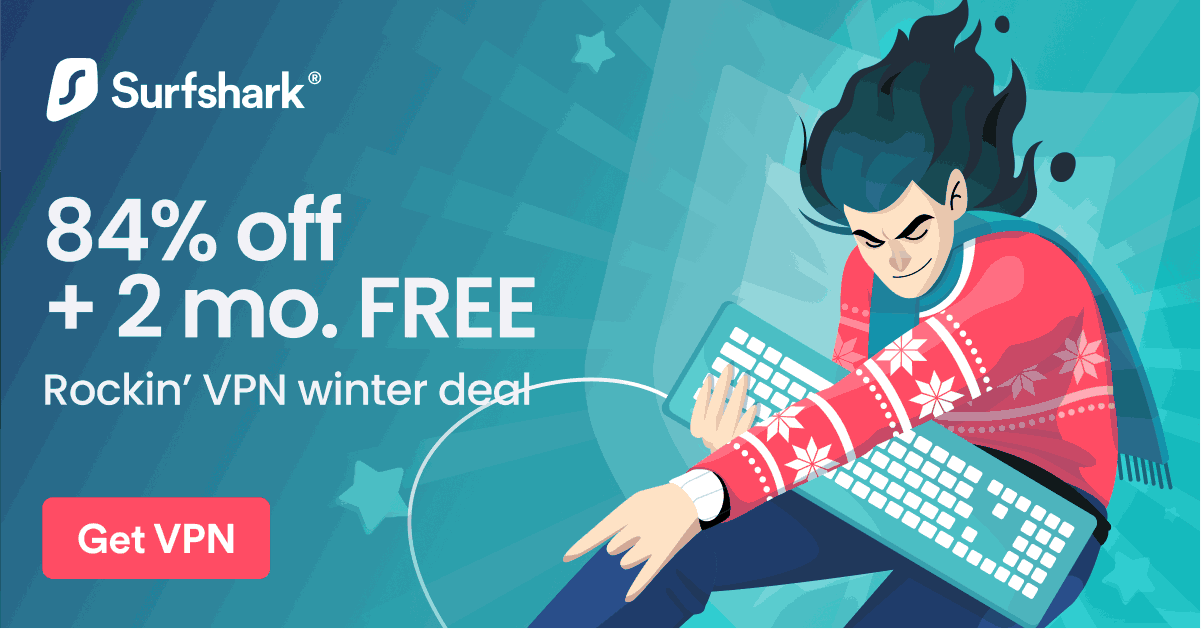 The official cast of Teen Mom Family Reunion
There are a total of 10 total members of TMFR season 2, some are old and some are new:
Kiaya Elliott (Season 2)
Kayla Sessler (Season 2)
Catelynn Baltierra
Maci McKinney
Leah Messer (Season 1)
Jade Cline
Cheyenne Floyd
Briana DeJesus
Ashley Jones
Amber Portwood
The official trailer of Teen Mom Family Reunion season 2
The episodes & dates of Teen Mom Family Reunion season 2
TMFR season 2 has 3 episodes planned for Paramount & MTV .
Episode 1: Grandmother of All Reunions
The first episode which is to air today on Paramount Plus is called the Grandmother of All Reunions. This episode will go live on January 3, 2023 at 8:00 PM Eastern Time, USA. The first episode started with the huge fight between Briana, Roxanne, Ashely, and Tea with their mothers over what happend on social media.
Episode 2: Mudslide
The second episode is called Mudslide and will air on January 10, 2023 on Parmount + online. In this episode the friction will increase betwen Briana-Roxanne and team Ashely-Tea. Ashley comes to a shock when she finds out that her husband is being moved from the prison in Nevada to California.
Episode 3: To be announced
The name of the Episode 3 is yet to be announced as the same with the details. It will however, premier on January 17th, 2023.
FAQs on Paramount's show Teen Mom Family Reunion
Can I watch Teen Mom Family Reunion outside USA?
If you want to watch Teen Mom Family Reunion season 2 outside USA you need to get yourself a VPN.
What is the IMDB & Rotten Tomatoes rating of TMFR season 2?
It scores a dismal 4.4 on IMDB and 77% on Rotten Tomatoes.
How can I access Paramount Plus outside US?
For streaming Paramount + outside United States you need to sign up for a VPN.
Where can I stream Teen Mom Family Reunion season 2 online?
You can watch this show on Paramount + & MTV only.
Is Teen Mom Family Reunion available on Hulu?
Season 2 of TMFR can only be watched on MTV or Paramount + and not on any other streaming channel or platform.
More from Binge Access