'Workaholics' movie dies before even born
Paramount Plus' forthcoming movie 'Workaholics' gets canceled before the shooting was supposed to start. According to Adam DeVine told Binge Access that the Paramount stated that the movie doesn't fit their 'global strategy'. So its safe to say that the 'Workaholics' movie dies before even born.
https://bingeaccess.com/reality-tv/the-great-pottery-throw-down-season-6-live/
: 'Workaholics' movie dies before even born
Why did the movie 'Workaholics' got canceled?
DeVine broke this sad new on his Instagram & he was absolutely gutted saying 'Obviously, this news is the loosest butthole. We were suppose to begin filming in 5 weeks! P + told us don't fit their new 'global' strategy."
The film 'Workaholics' was super successful for 7 years on Comedy Central from 2011 to 2017. The reason for its cancellation is yet to be ascertained as the company Paramount + gave only its one lined verdict about the shooting cancellation of 'Workaholics'. The movie showed the story of 3 college friends and their life antics, the stars who acted were Anders Holm, Blake Anderson & Adam DeVine. These three friends continue to live together even after their college ends. Paramount Plus gave this movie a green light in 2021 but abruptly at the start of 2023 they killed it.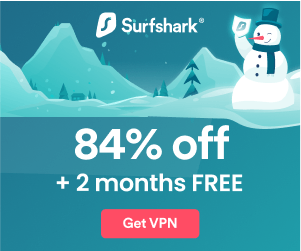 Future of movie 'Workaholics'
Its obvious that the trio is gutted by Paramount's decision but they have not lost all hope. The trio are taking their project to different streaming companies now and trying to get it premiered on some other platform, but if thats going to happen or not that remains to be seen. Adam DeVine is confident though, saying "hopefully we will get to make this insanely fun movie somewhere else".
Sreaming information from Binge Access