Nick Carter faces rape charges
The famous boy-band of the early 2000s Backstreet boys saw themselves reach to the top of the music scene, they enjoyed all kind of tabloids, all kinds of headlines, money and fame. But lately, their member Nick Carter has found himself in a different kind of popularity as he faces rape charges & his ABC show cancellation because of that.
ABC cancels Backstreet Boys Holiday Special
ABC recently revealed in their statement that they will not be taking their show Backstreet Boys Holiday Special on air because one of the boy band's member Nick Carter has been accused of rape by Shannon "Shay" Ruth when she was only 17 years of age.
Shannon "Shay" Ruth files a lawsuit on Nick
Nick Carter has been acccused of Raping Shannon at their concert in Tacoma, Washington. According to Mrs. Ruth, Nick gave her a drink called "VIP juice", after drinking of which she was molested by Nick Carter which obviously he denies.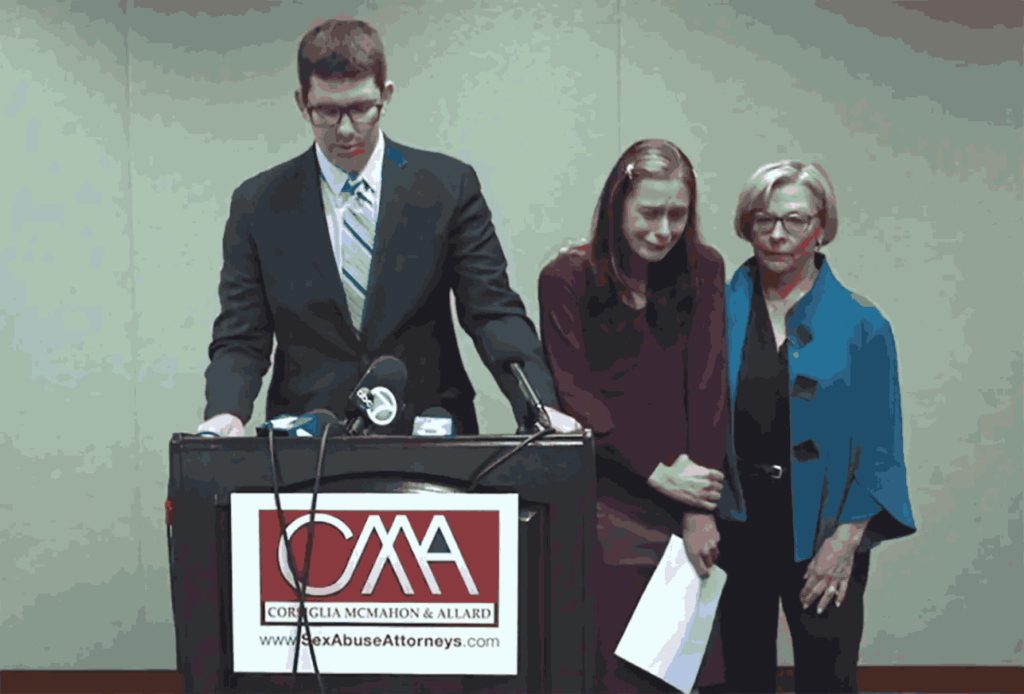 "Carter tried to scare me into silence by saying no one would believe me if I told what happened. He was nasty and threatening, saying I was going to jail if I told. He also said he'd turn people against me because he was Nick Carter and he had the power to wreck my life. Carter took away my childhood and my innocence, but he cannot and will not take away my strength or my truth. I am a survivor and always will be."

Ms. Ruth
Nick Carter's Lawyer
As expected, Nick Carter's lawyer has came out in full defense of his client and said that this allegation is completely false and fabricated.
"Unfortunately, for several years now, Ms. Ruth has been manipulated into making false allegations against Nick, and those allegations have changed repeatedly and materially over time. No one should be fooled by a press stunt orchestrated by an opportunistic lawyer. There is nothing to this claim whatsoever, which we have no doubt the courts will quickly realize."

Michael Holtz
Ruth's Lawyer's stance
Mr. Shannon Ruth's lawyer Mark Boskovich has said that after filing of the lawsuit, they are getting reported from other alleged victims of rape of Nick Carter, who are coming out to testify against him.
What will happen to the ABC's show Backstreet Boys Holiday Special?
Well that remains to be seen. Though ABC initially had promised their audience an unforgettable experience, but after the suspension of the show this doesn't seem to be happening anytime soon.
Initially the show had promised that Backstreet boys will bring new songs from the forthcoming holiday album and some old hits as well. It was supposed to go live on the 14th of December and had a scheduled re-run on the 20th of December but after this fiasco, the future of this show seems bleak.
More from Binge Access