Car makeover show 'Hot Wheels' is coming on NBC
NBC has recently ordered the car makeover show Hot Wheels for streaming. This exciting new show will have old cars which will be modified into completely new head turners. The competition will be between the fans which is inspired by personal stories and popculture touchstones in hi tech full equipped garage.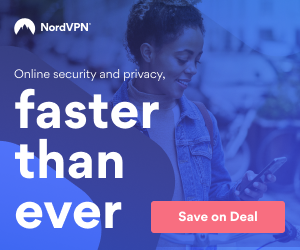 Details about the show 'Hot Wheels'
The show Hot Wheels will have 10 episodes in a whole, which will be directed by Rutledge Wood (Top Gear USA guy). He will also be one of the judges of the show. The other judges of the show will be coming on a rotating basis. A car influencer Hertrech Eugene Jr. who is a big name on the drifting circuit will be seen on the show as well alongside Dalal Elsheikh, who is a designer in the famous American Ford Motor company and Hot Wheels brand ambassador.
"Everyone remembers their first car, the life experiences they had and the friends who came along for the ride. Hot Wheels is a legendary brand that has created a space for imaginations to run free."

Corie Henson
Who is the producer of Hot Wheels show?
Endemol Shine North America and Workerbee are financing the NBC's show 'Hot Wheels' under the lisence from Mattel Incorporated. The executive producers of the show include the names such as Tim Warren, along with Andy Thomas, Sharon Levy, DJ Nurre, Michael Heyerman, Rick Murray, Chris Hale, Fred Soulie and Phil Breman.
More information on Binge Access