HBO Max & Discovery Plus are staying seperate
Warner Bros. Discovery has stated in their recent statement that HBO Max & Discovery Plus are staying seperate. Moreover, the company said that Discovery + will remain as a viable economic option for its streamers online so that is why they plan to launch a seperate service, which will contain the movies, shows & other content from both the channels.
So it can be said that, even though the company hasn't explicitly stated that what will be its future plans are regarding the two but it is mosts definitely changing its stance on the merger between the two which was supposed to take place.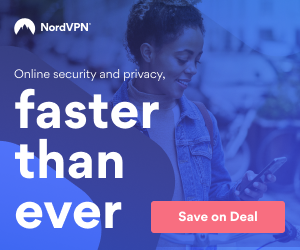 The Wall Street Journal's report
Wall Street Journal reported that WBD is already under the debt that is the reason why it wants to keep Discovery + as a seperate streaming service.
Max was the name chosen for the merger of HBO Max & Discovery Plus, after this news went viral the stock in the NASDAQ & DOW JONES shot up, because this news was taken favourably by the streamers and the stock market at large.
What was the original plan by Warner Bros. Discovery
The original plan by the WBD was to eliminate the competiton by merging both the streaming services together. The main aim was to beat the market share of Netflix by offering a wide array of programs. The plan had to be rolled back because the price hike in both the services' package would've pushed the subscribers to unsubscribe from their service. The current subscriber base of Discovery Plus stands at 20 million.
The new plan consists of the availability of the Discovery + on Max. Those programs include Shark Week and the content from Mangolia networks which is the collaboration of company and Chip and Joanna Gaines.
Whats next on this merger?
WDB said that Discovery + will be available for the streamers as an affordable option. The service will stay close to their fans and will be a source of marketing for the network. The stance of the company has changed a bit, as now they are saying that company's plan is still the same, just changed a bit as now they are gearing towards the launch of big-scale offering that will have streamers enjoying both HBO Max but most of the offerings from Discovery plus.
This move is also seen as a cost cutting move by the Warner Brother's Discovery, as it moves some of its shows and movies from the HBO Max.
More from Binge Access