Today at Binge Access we touch on a sensitive topic which would require you to get your nearest tissue box. Yes, we are going to look back today the Celebrity deaths in 2022. A good number of famous faces left this world on their eternal journey to the skies, some were from Hollywood, some were not. But they all had one thing in common, they all were super rich and super famous.
Famous faces who passed way in 2022
Queen Elizabeth II
Long Live The Queen !! Well not anymore, because the longest reigning monarch passed away earlier this year in the month of September in her home in Balmoral, Scotland. She missed out on completing the century as she died at the age of 96. She became the Queen at a young age of 25 after the demise of her dad King George, The VIth. Elizabeth II held many prestigious positions throughout her life such as Head of Commonwealth, Commander in Chief of British armed forces, Supreme Governer of the Church of England & the caretaker of more than 600 different welfare institutions.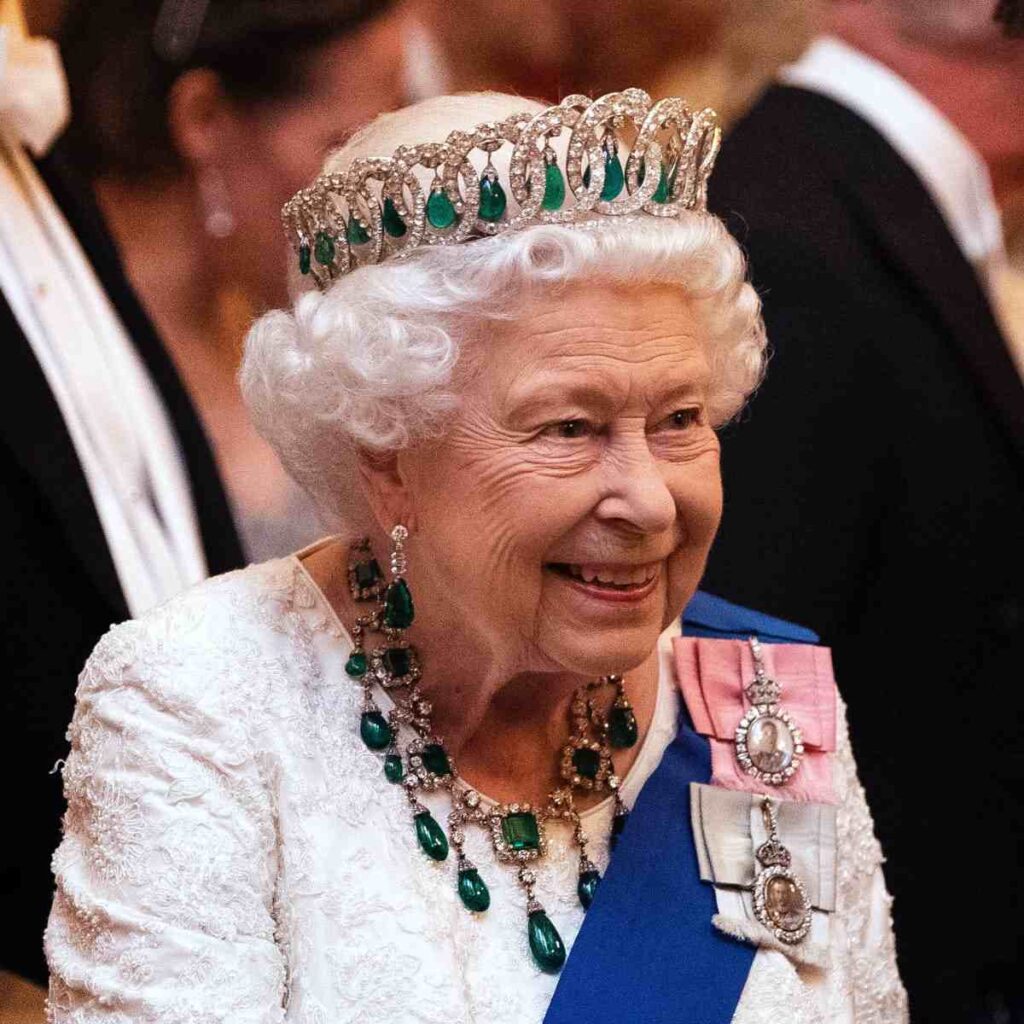 Sidney Poitier
Another very famous face that left us in 2022 was Sidney Poitier. He was the first ever African American to win an Oscar which is highly celebrated to date now. His acting performance in Lilies Of The Field in 1964 will remain in the hearts of the cinema lovers for a long long time. Along with starring in Hollywood movies, Sidney Poitier was an active advocate of Black community's rights in USA. Apart from acting he held several posts throughout his career such as, Bahamian ambassador to Japan & UNESCO, Knighthood in 1974, Presidential Medal of Freedom by then US president Barrack Obama and many more.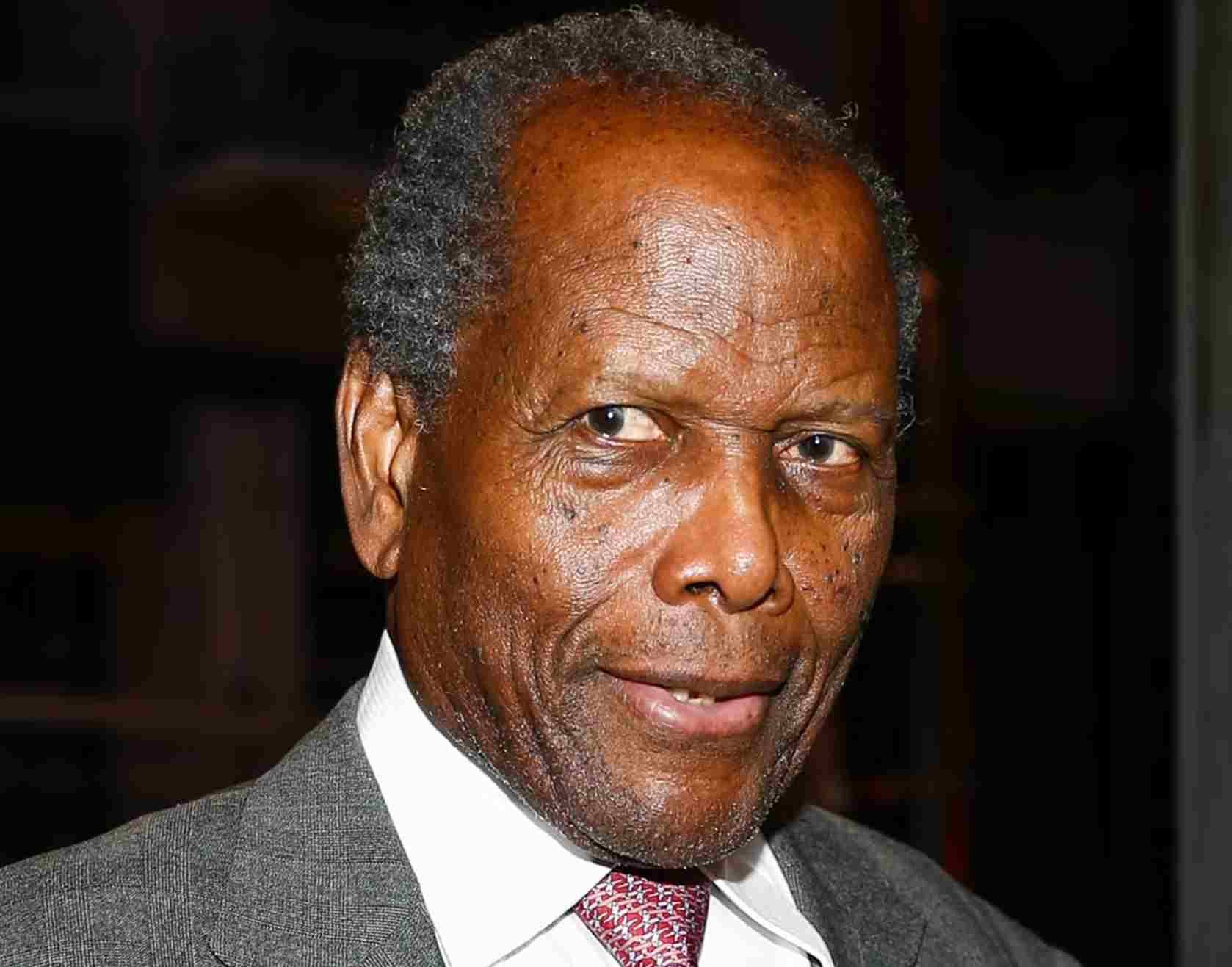 Meat Loaf
'I would do anything for love, but I wont do that' naay naaayy, if these words ring a bell in your mind then you're most defnitely an 80s kid who grow up listening to Meat Loaf. Sadly, the Rock superstar left this world earlier in January 2022. His cause of death wasn't ascertained as it is believed that he passed away from COVID-19.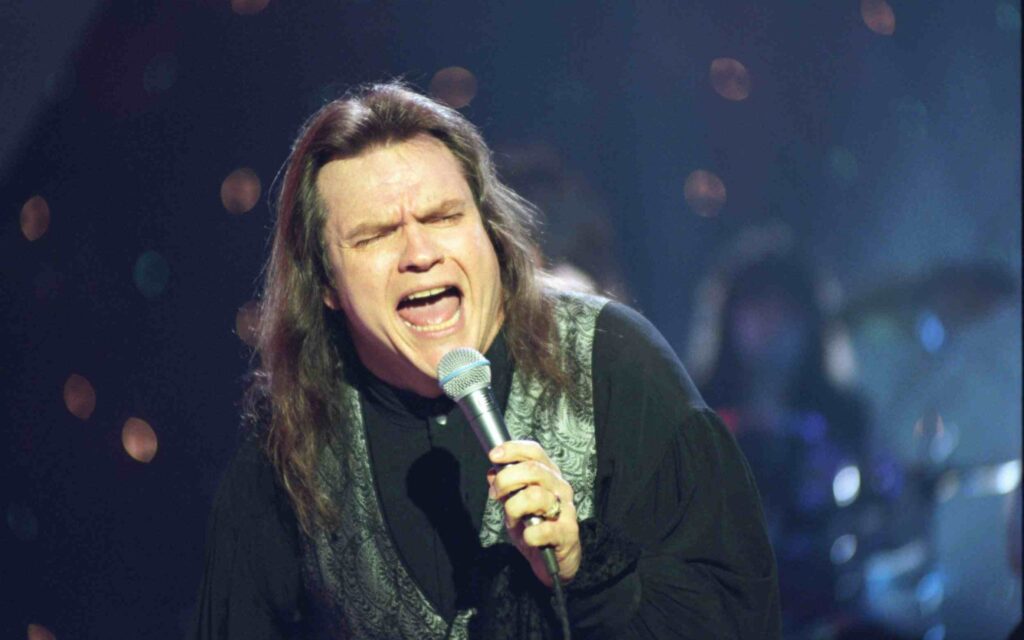 Olivia Newton-John
Famous singer and actress Dame Olivia Newton-John who starred in the historic Grease opposite John Travolta passed away in August of 2022. She was 73 years old. Olivia Newton had bagged the Grammy award 4 times, her 5 tracks climbed on the top of Hot billboard charts of USA and she sold more than 100 million records worldwide. Her cause of death was Breast cancer.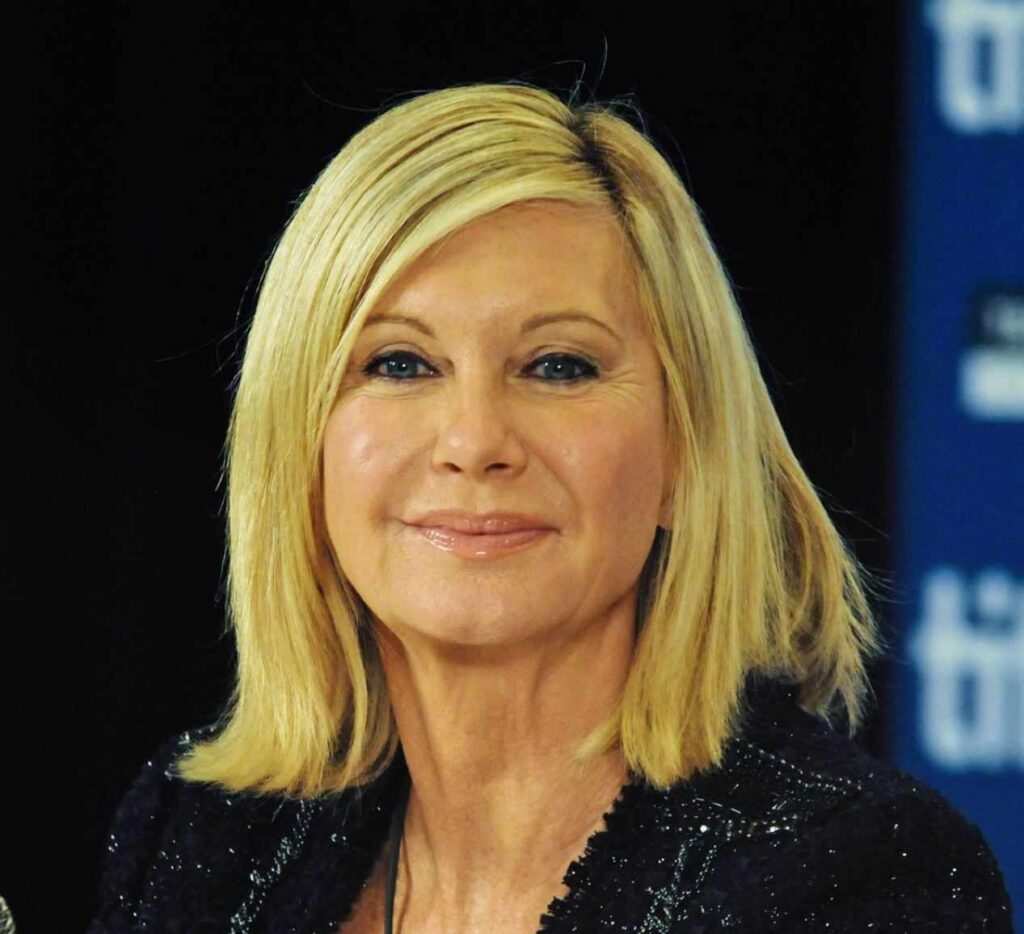 Anne Heche
Probably one of the most brutal and saddening deaths of 2022 was of the Emmy award winning television and film actress Anne Heche. She died in a car crash under the influence of cocaine and other drugs in her system. Her car caught fire after crashing into a house and Heche got stuck inside for a long period of time.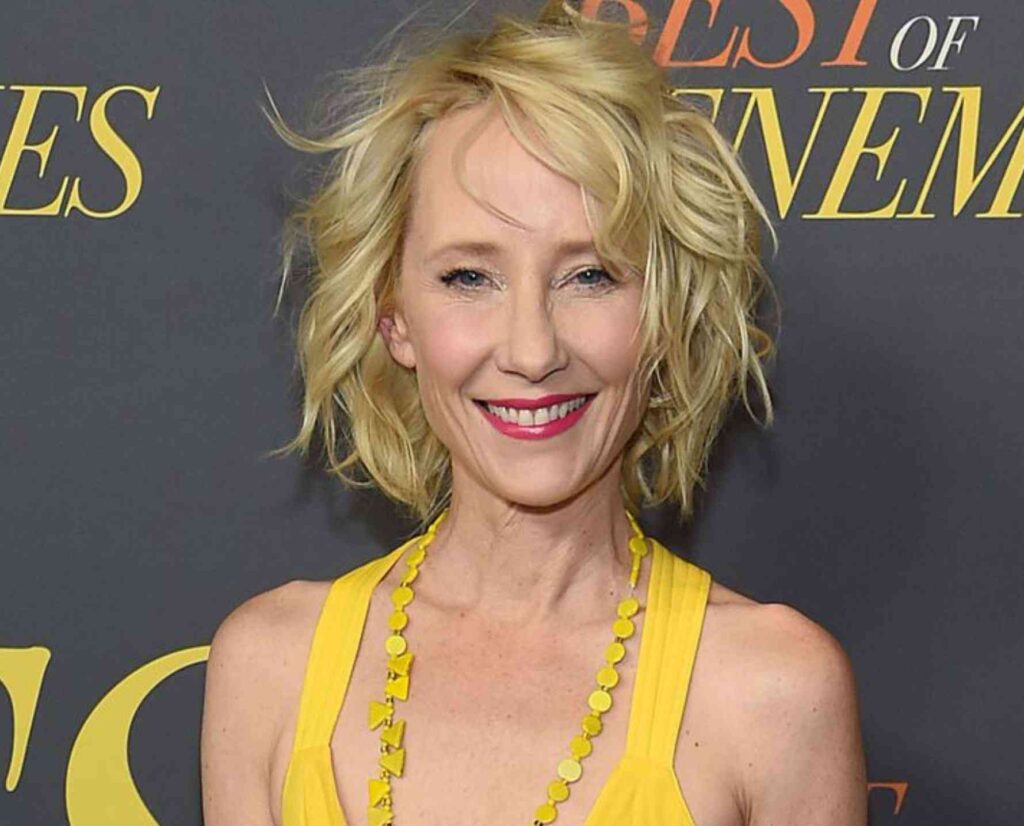 Jamal Edwards
Jamal Edwards death at the age of 31 shook the music and entertainment industry in United States who was the founder of SBTV. Many great artists have made it through his platform including Ed Sheeran, Skepta, Jesse J and many more. He died of drug overdose.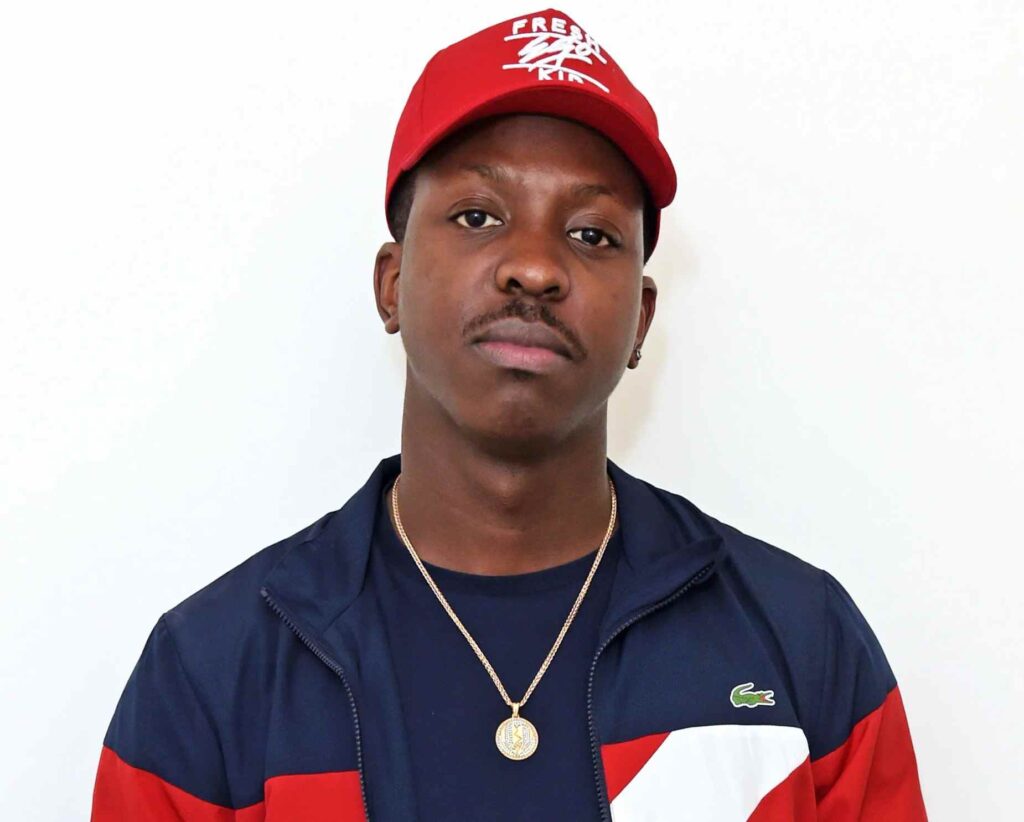 Pele
Who doesn't know the King of Brazilian Football. Pele passed away on the 29th of December 2022 after fighting a prolonged colon cancer. The whole world from music, to acting to sports is still mourning about Pele's death. He helped Brazil to lift 3 Fifa world championship trophies and he has a God-like status in Brazil.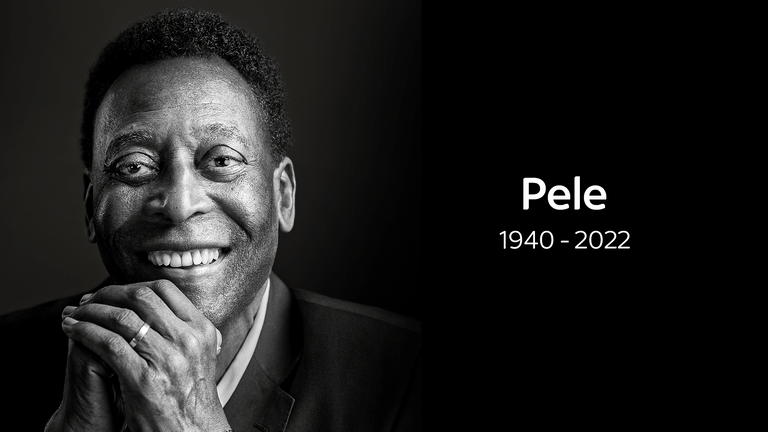 Aaron Carter
Aaron Carter was an American rapper who came to fame in his teenage, but his actual reason for fame was that he was the brother of Nick Carter (Backstreet Boys). He died at the age of 35 in the Bathtub of his California home. His reason of death is still unknown as the reports are awaiting atopsy results.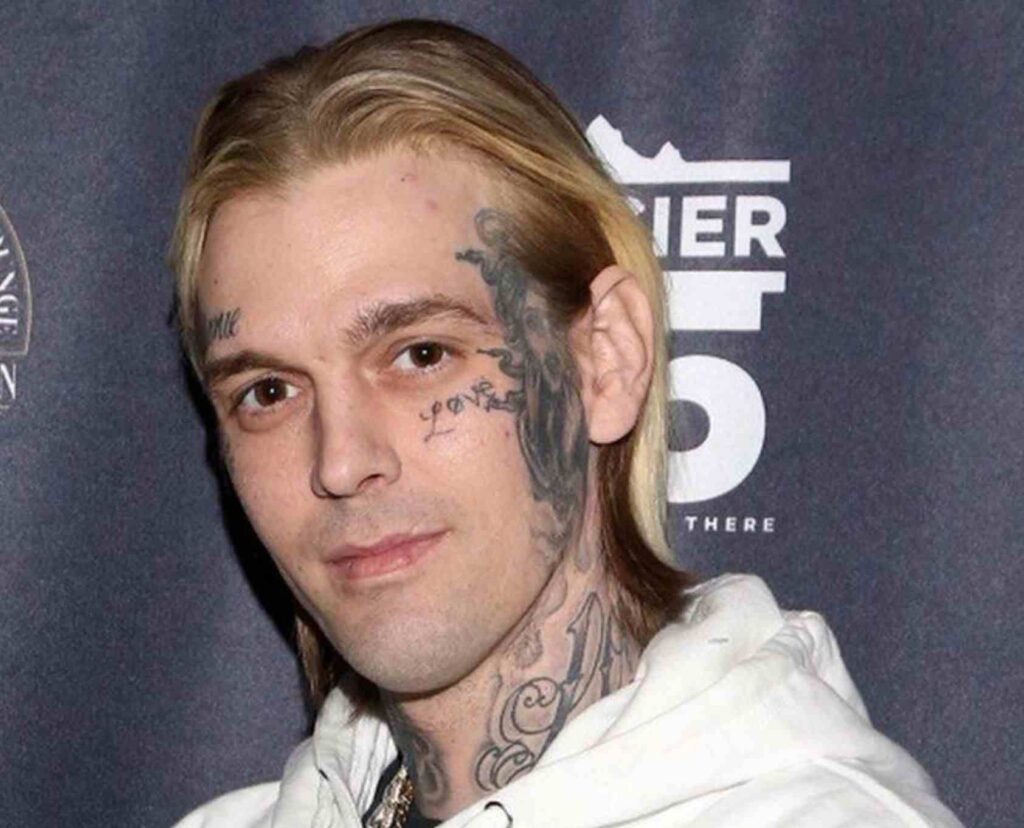 Kirstie Alley
Kristie was an American TV & Flim actress and a two time Emmy Award & Golden Globe winner. She become a household name with her mega hit TV series "CHEERS". Her biggest role in the movies came in 'Look who's talking too' franchise in the 90s. She was a well known face in Hollywood tinsletown with her regular appearences in big movies. She died from Colon cancer at the age of 71 on December 5th, 2022.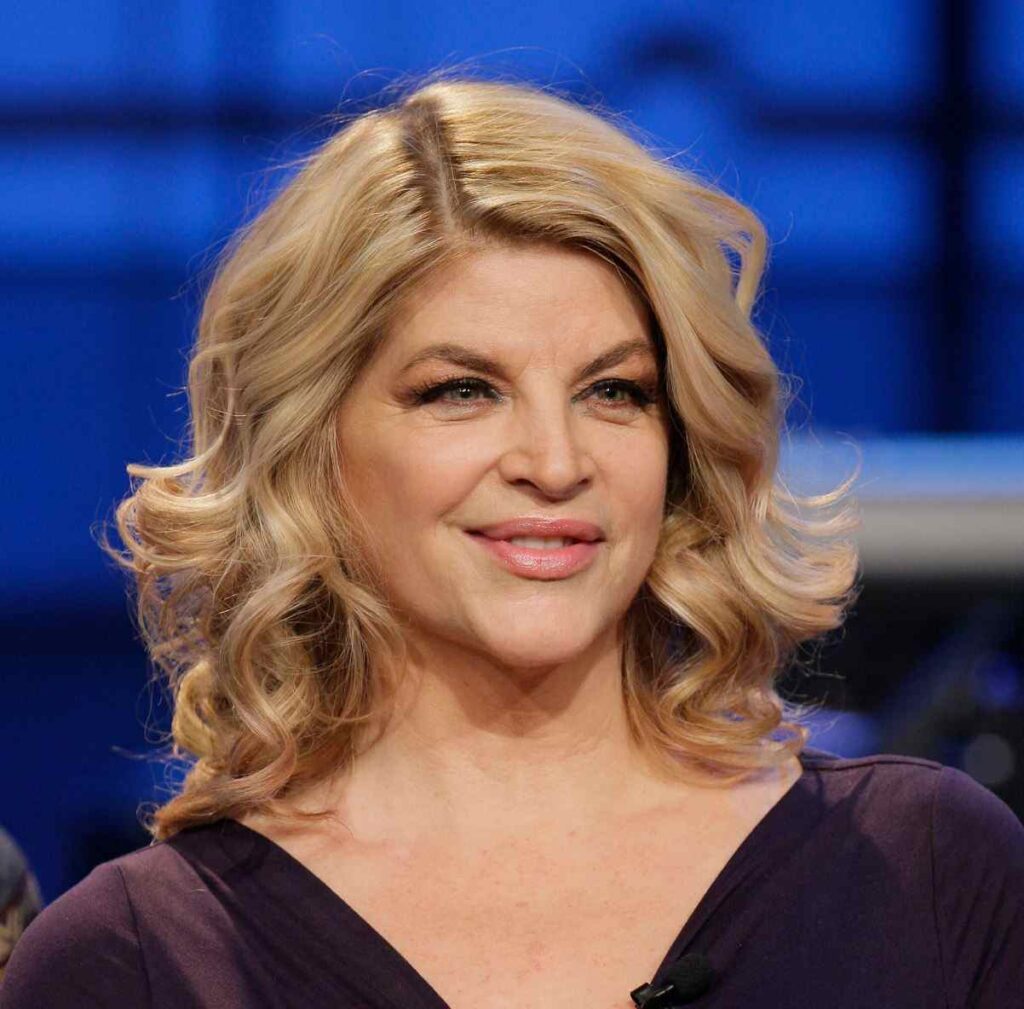 Coolio
Who hasn't heard the rap anthem 'Gangstaz Paradise'. The famous rapper Coolio from the 90s and early 2000s passed away from Cardiac Arrest on 28th of September, 2022. Coolio had many hits to his name such as 'Fantastic Voyage' 'C U When U get there', & the biggest of them all "Gangsta's Paradise". He was found dead on his bathroom floor at the age of 59.

More from Binge Access