Five best FireStick Apps in 2022
If you are one of those who have just leaped from Andriod or Apple TV to the Amazon FireStick, then to get the most out of your FireStick you must install a number of apps first. Following this blog, you will learn about the Top 5 FireStick apps we at Binge Access think that you should install in your system the first time you get it.
Best FireStick apps for Streaming
Looking for your portion of the endless entertainment the steaming world has to offer you? Below are the chosen best FireStick Streaming apps for you:
Netflix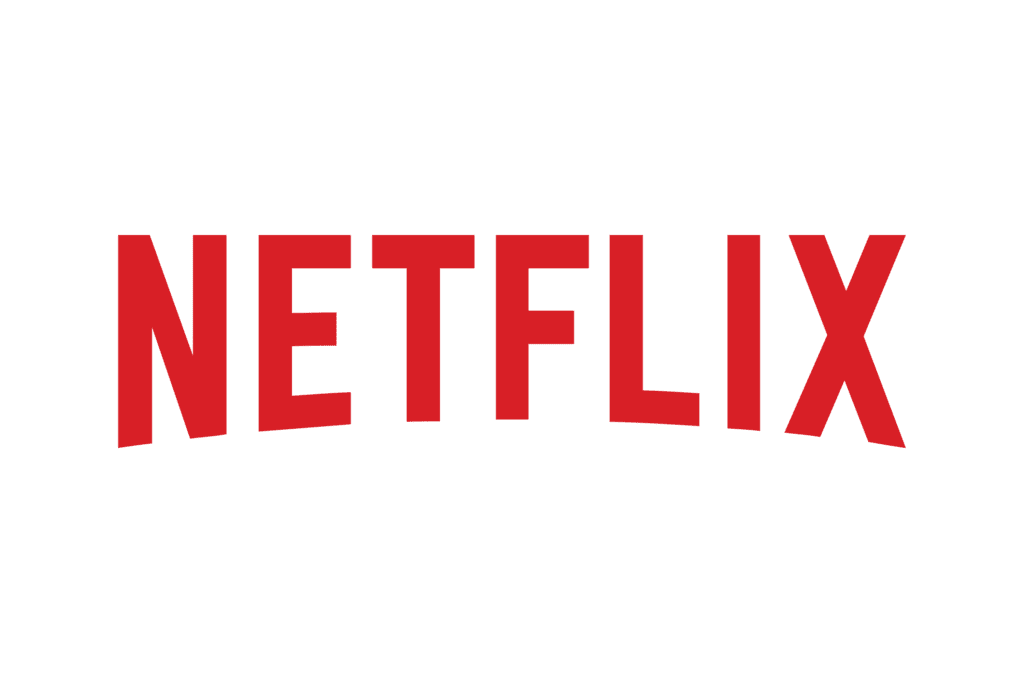 In the near future, at least we don't see any streaming service overshadowing the entertainment giant Netflix. With over 100,000 hours of streaming content and more than 50 thousand television shows and movies, you probably won't be needing anything else to fill up your streaming appetite.
Youtube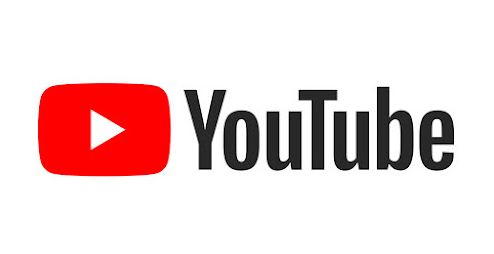 Youtube TV went away for a couple of months but its return has given the fans and subscribers of FireStick TV something to cheer for. Do you know for a fact that on Youtube there is so much availability of content that you can watch it for your entire lifetime and it won't finish but you'd pass away first? The latest application has all you need for Roku, Android TV & Youtube such as the voice casting service, 4k video, and scrolling as per your interest.
HBO Now

The streaming service HBO now requires you to spend some on the subscription for its cable TV, and you can easily stream HBO Now without having HBO 1. This online streaming service gives you many many hours of fabulous original material making it worth its buck spent. But sadly, HBO Now is only available for the audience living in the United States of America.
Plex

Plex should be your choice when you want to binge-stream local media like photos, movies, and tv shows from your own device to your Fire tv or FireStick. The Plex is very valuable when it comes to streaming and accessing its full media library even when you are remote and on any device when you are on sitting at your home. You can get it on the Amazon App store.
Crackle

Sony Pictures brings you the best video streaming app for your streaming hunger and that too absolutely for free. As with the others, it comes with numerous movies and television shows for your entertainment. The main feature which sets Crackle apart from the other streaming platforms is its control of Adult content, so you can always filter out unwanted content with its feature.
Use of FireStick VPN
A VPN comes in handy when you want to access FireStick content from anywhere in the World. To learn more about VPN and its usage click here.